Powering Progress
Shell's strategy to accelerate the transition of our business to net-zero emissions, in step with society. Powering Progress is designed to create value for shareholders, customers and wider society.
WHO WE ARE
We aim to meet the energy needs of society in ways that are economically, socially and environmentally viable, now and in the future. Learn about our business and people, which grew from a small shop in London nearly 200 years ago to become a major energy company.
The energy future
We are using our know-how, technology and innovation to deliver more and cleaner energy for the world's growing population.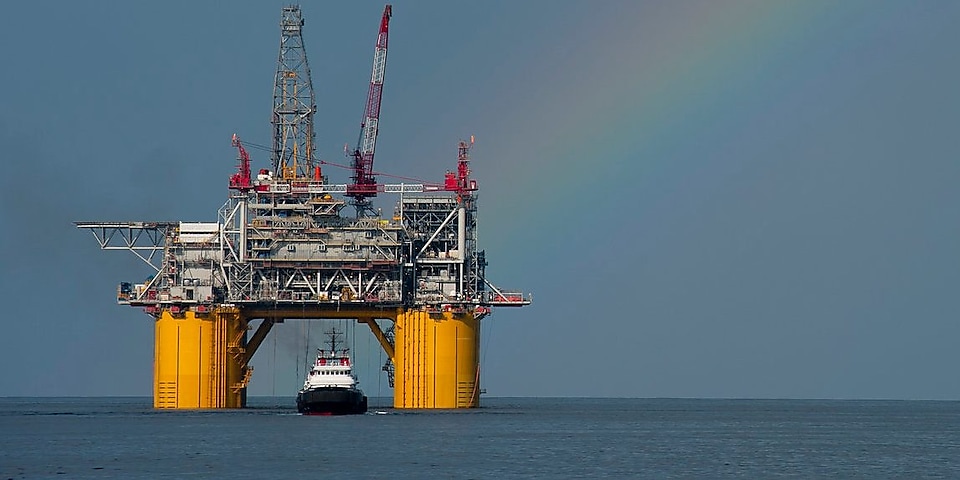 Environment
Shell provides energy in a responsible way, helping the world move towards a future in which the energy used causes minimal impact on the planet.